Project Duration:
1 month
Frame Construction:
Merry Oak Timberworks
Frame Design:
n/a
Main Contractor:
P.J. Woods
---
Tydd St Giles Golf & Country Club offers a hidden getaway for those wanting a luxury holiday home in a peaceful retreat with fantastic amenities right on your doorstep including horse riding, bird watching, walking and river trips through the beautiful countryside. The leisure complex includes an indoor heated swimming pool, gymnasium, sauna, steam room and fitness suite.
< Back to Portfolio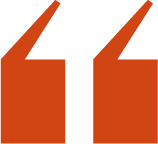 Very impressed with Merry Oak. An organized and efficient team!
>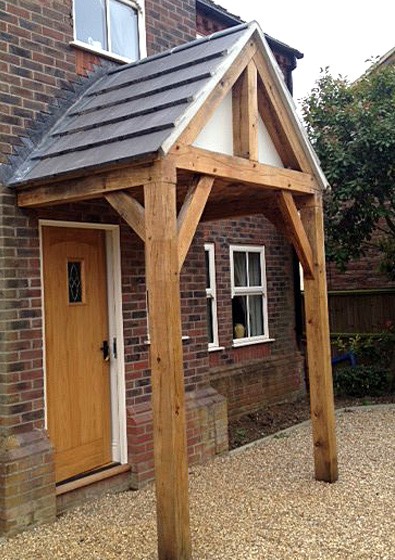 View Project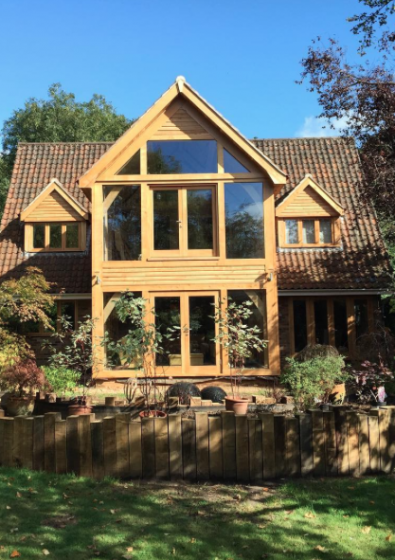 View Project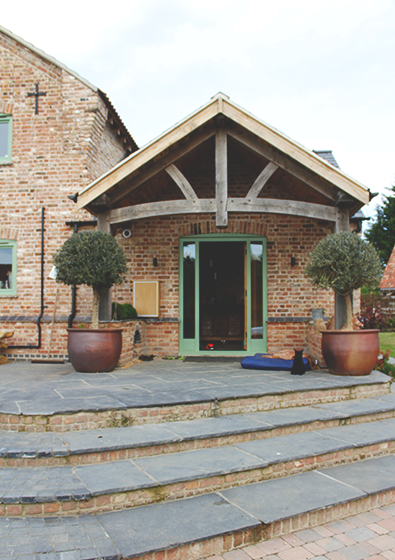 View Project