A Variety of Works
---
Here you'll find additional timber framing projects Merry Oak Timberworks has completed.
< Back to Portfolio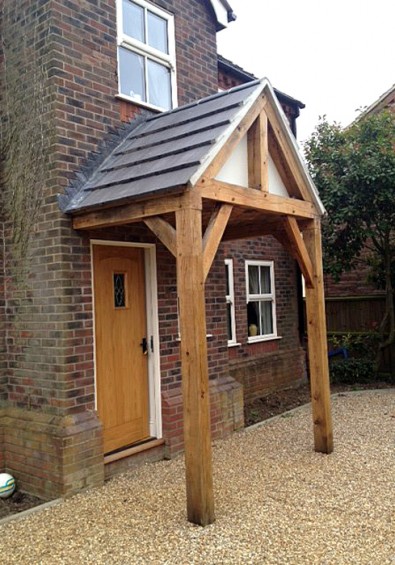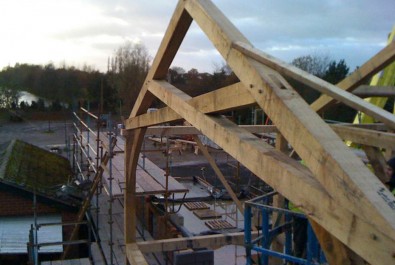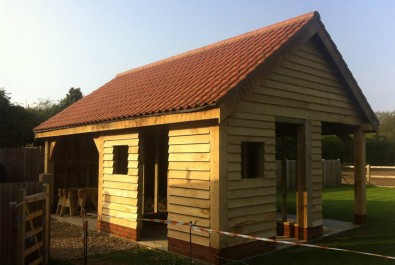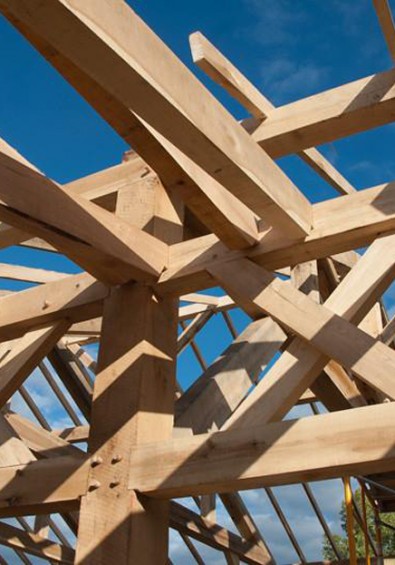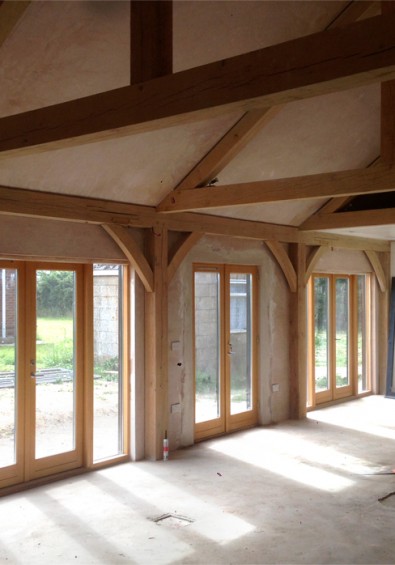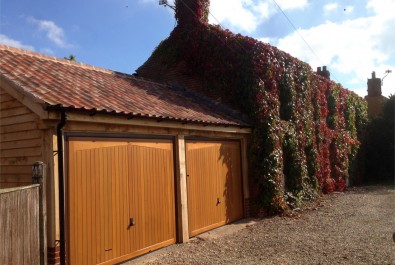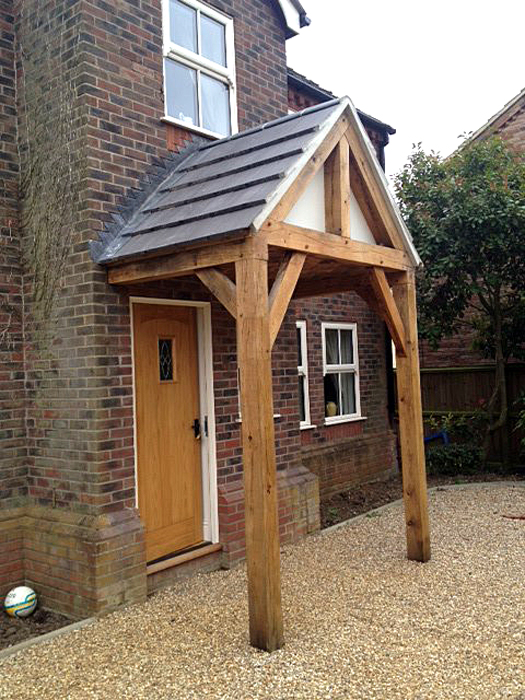 House Porch - King's Lynn, Norfolk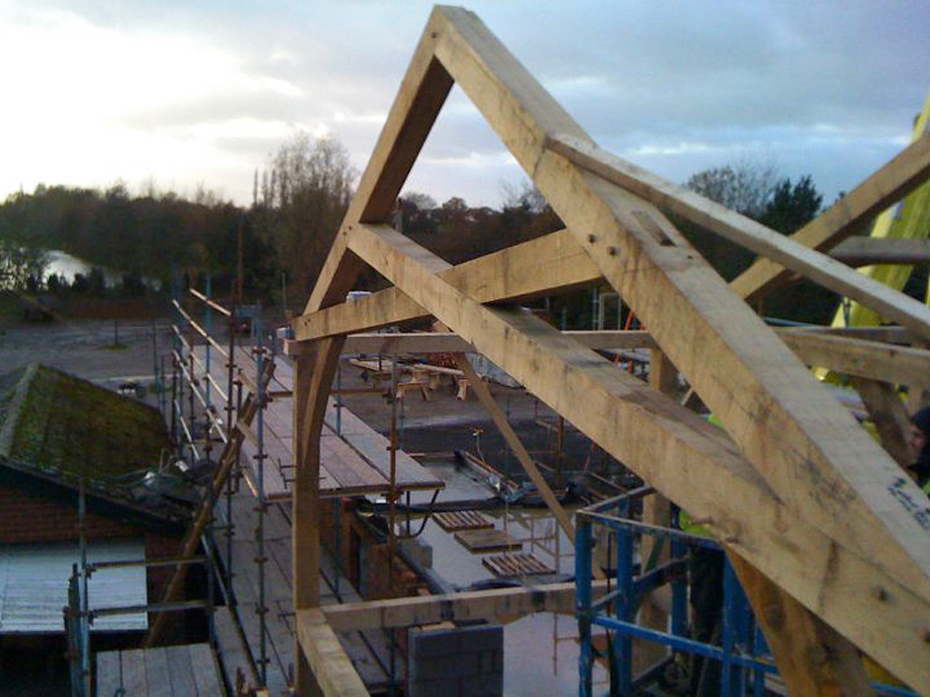 Scissor Truss Residental Property - Harrogate, North Yorkshire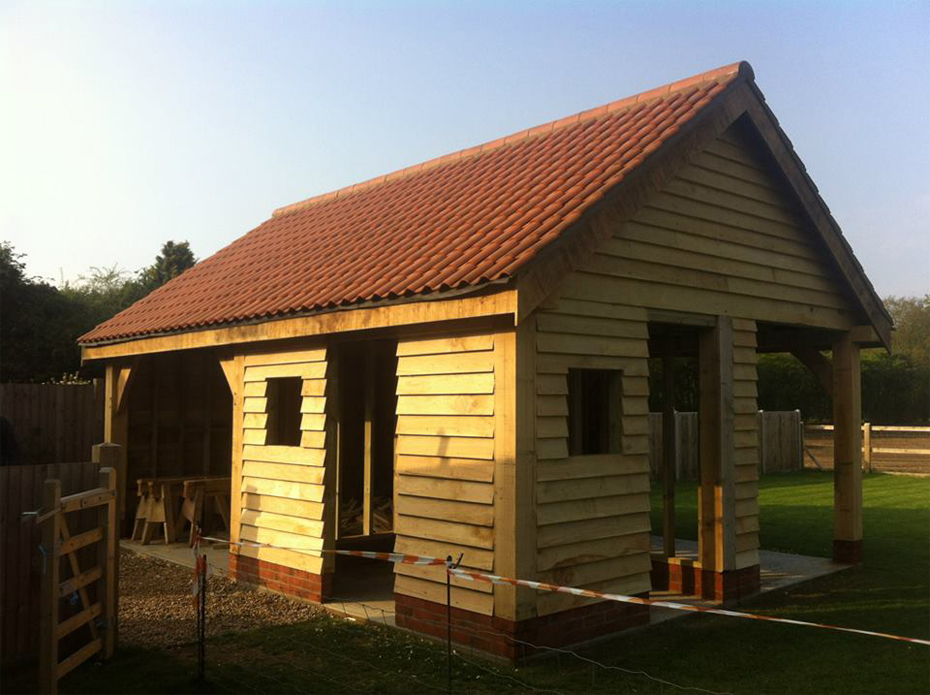 Cart Lodge - Norwich, Norfolk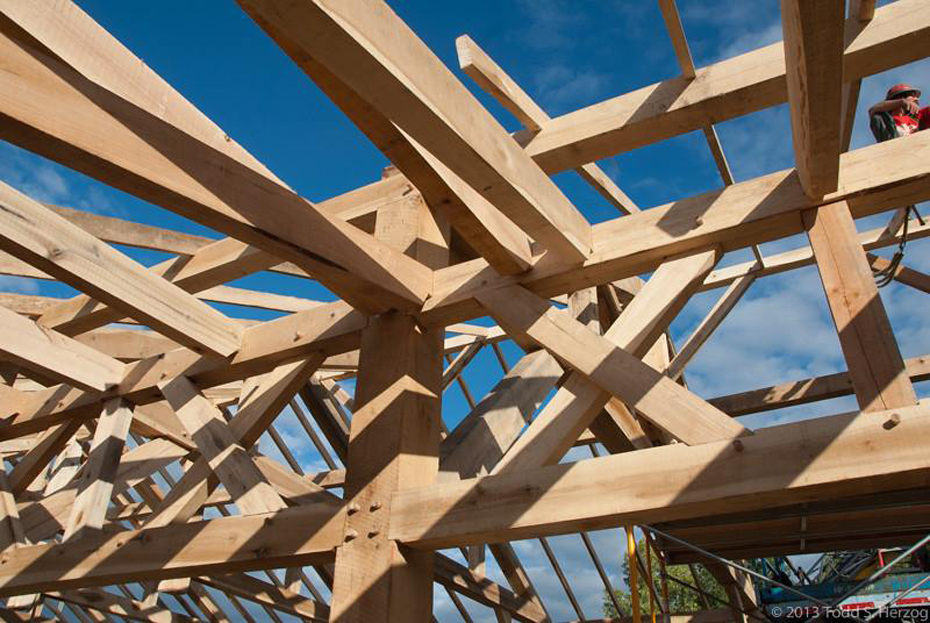 TFG Project - Vicksburg, Michigan USA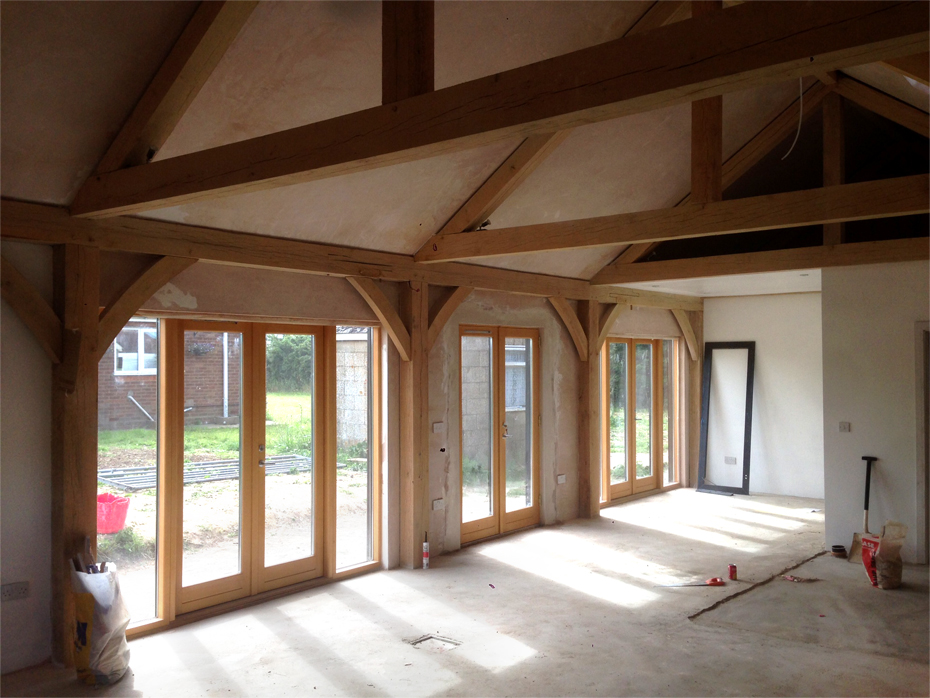 Outbuilding Interior - Holt, Norfolk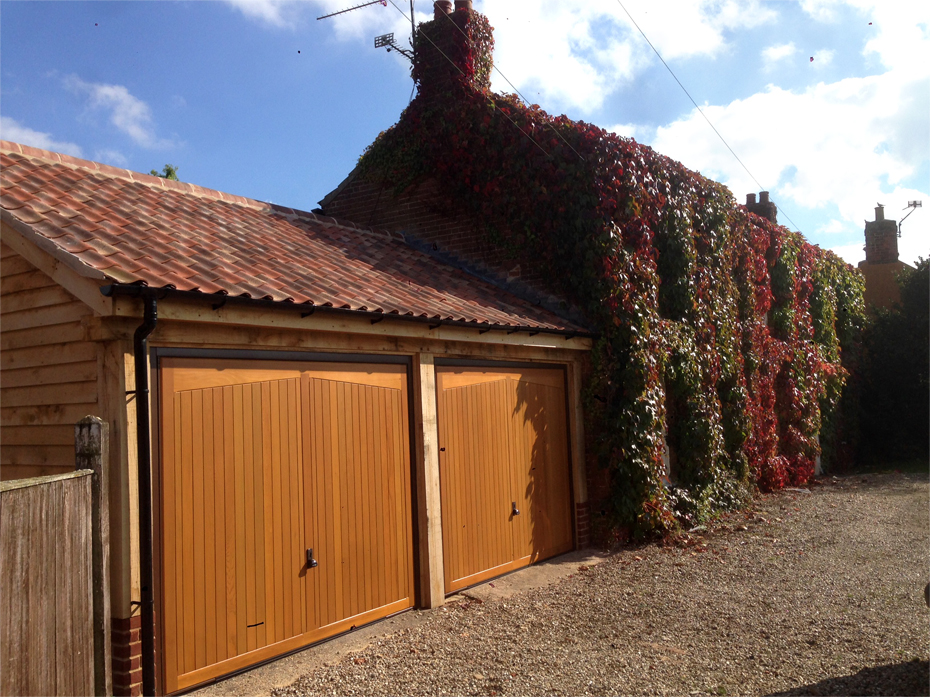 Double Garage - Norfolk
Trillium Dell
---
Throughout the summer of 2013 Merry Oak Timberworks worked in conjunction with Trillium Dell located in Galesburg, Illinois, USA. We have since been back since to assist owner, Rick Collins, on large projects. The image to the left shows a pavilion completed in late 2014 for the prestigious Notre Dame University.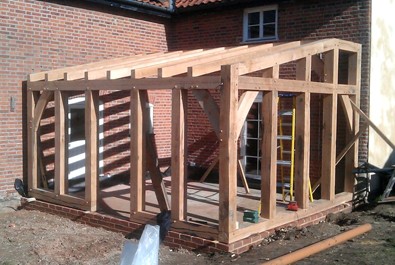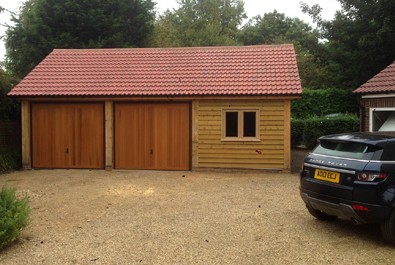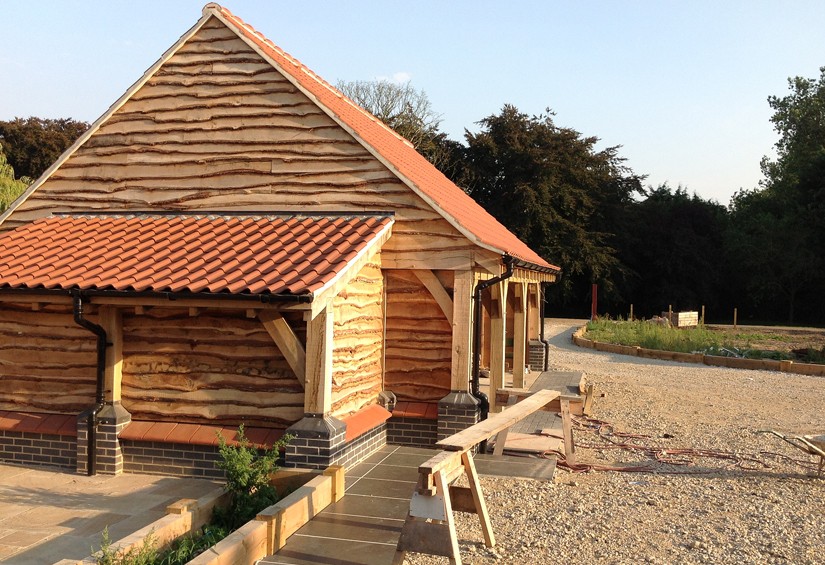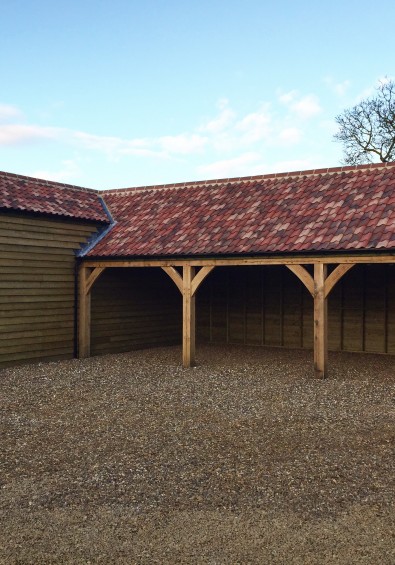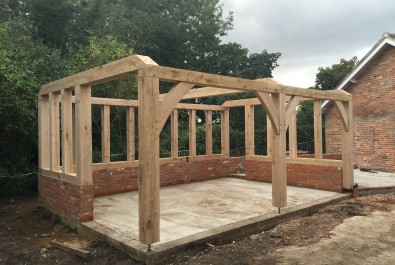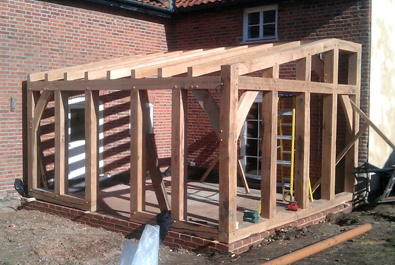 Orangery - Suffolk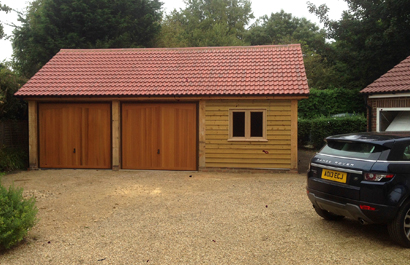 Garage & Workshop - King's Lynn, Norfolk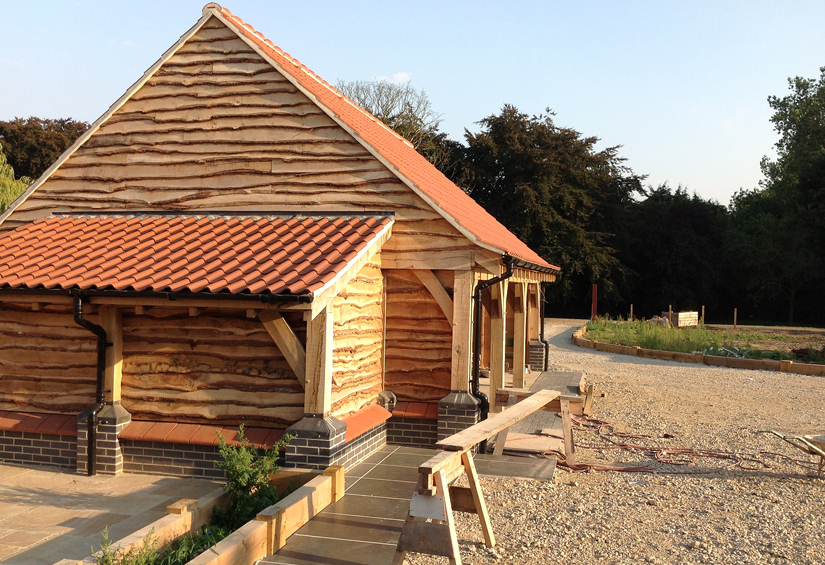 3-Bay Waney Edge Cladded Cart Lodge - Diss, Norfolk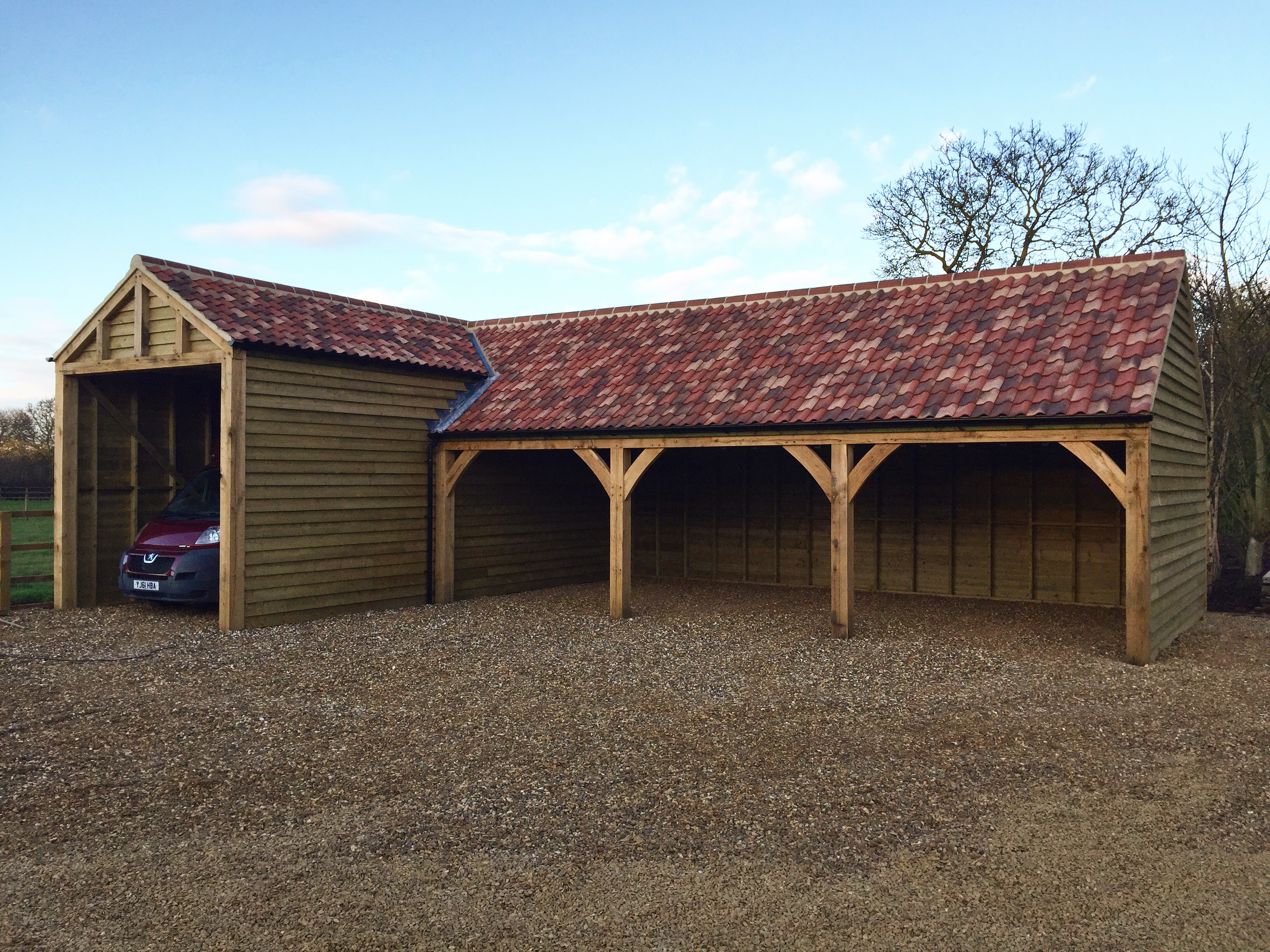 Four Bay Cart Shed - Holt, Norfolk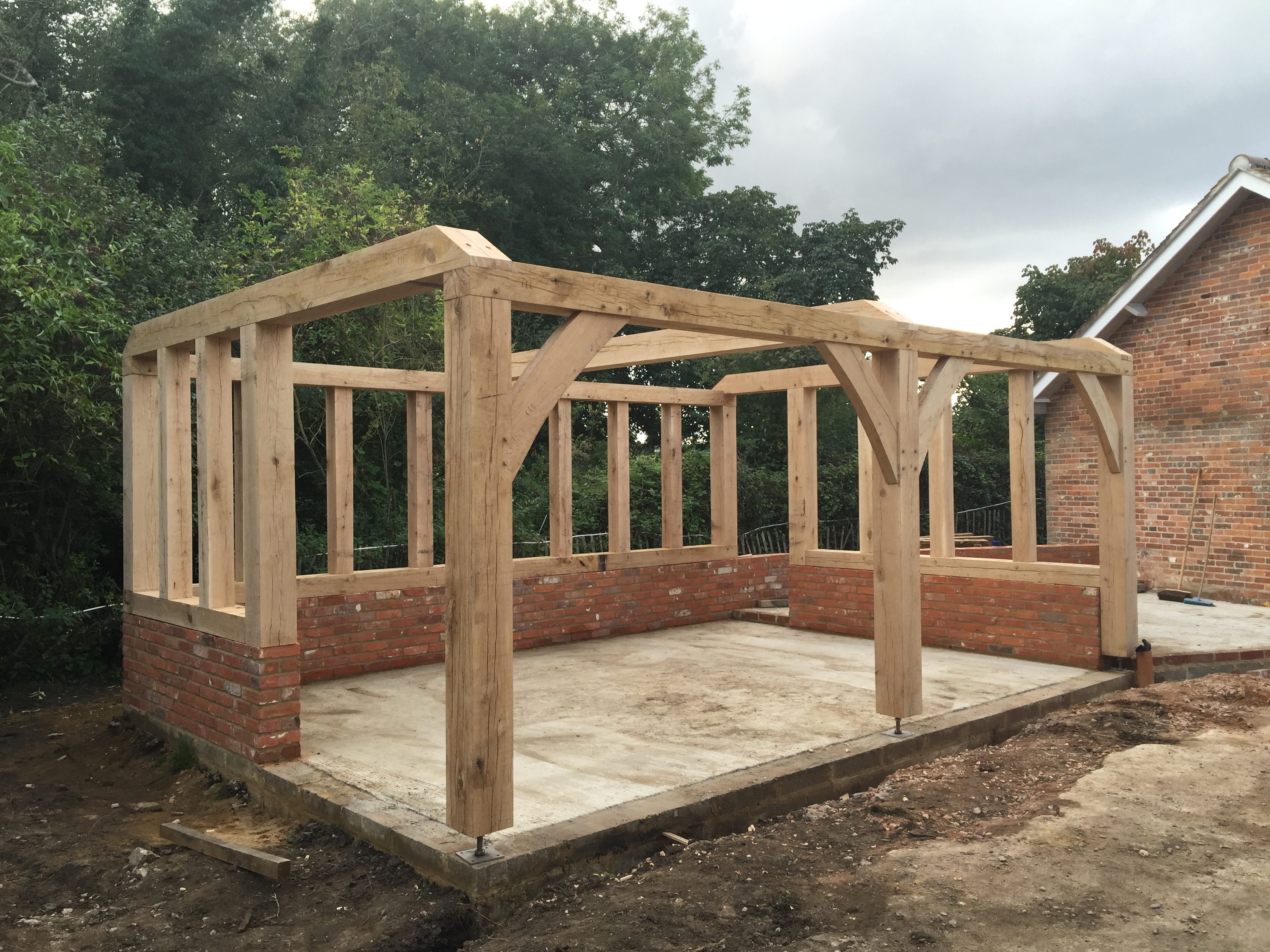 Garage - East Winch, Norfolk