Project Duration:
3 months
Frame Construction:
Merry Oak Timberworks
Frame Design:
Merry Oak Timberworks
Main Contractor:
P.J. Woods
---
Bright's Barn is a large-scale barn restoration project that allowed the Main Barn to be restored and split into two houses. Both houses were designed and built with added extensions at the front and back. The timber frame design was fully structural, supporting roof and floors.
< Back to Portfolio
The Framework
---
Barn 1 is composed of simple, but elegant, queen post trusses and Barn 2 boasts seven stunning arch brace trusses.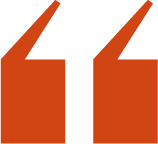 This was a massive & difficult build, but the Merry Oak team were outstanding in making a new barn fit into an old one. MOTW are my go-to framers."
>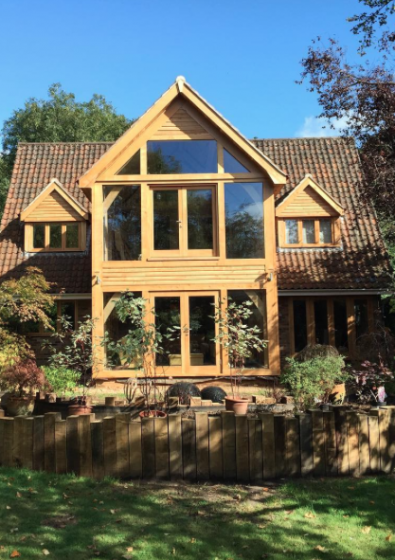 View Project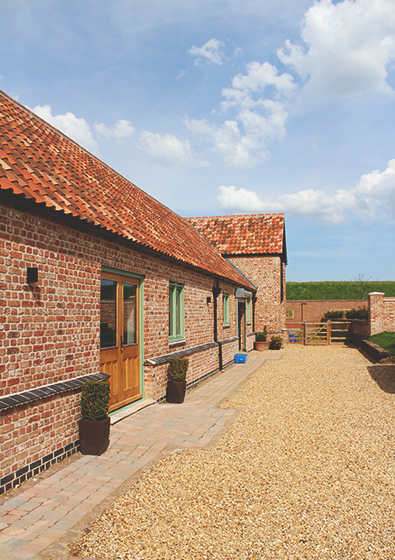 View Project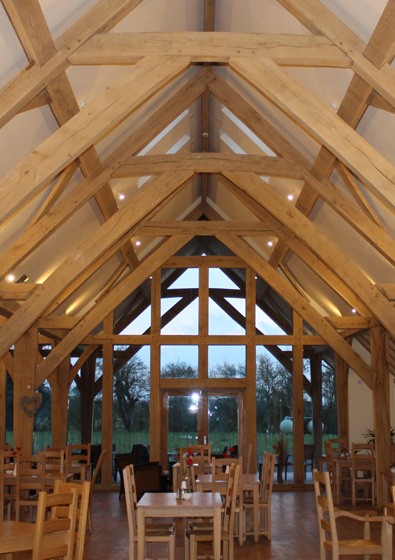 View Project