Project Duration:
2 months
Frame Construction:
Merry Oak Timberworks
Frame Design:
Merry Oak Timberworks
Main Contractor:
P.J. Woods
---
The Outbuildings are new additions to the restored Bright's Barns Main Barn. The main outbuilding includes full living accommodation and stables. The grand entrance was designed and constructed using a custom MOTW adaptation of a sling brace truss for a unique impact.
< Back to Portfolio
The Framework
---
More sling brace trusses allow for a fully vaulted roof that covers the playroom and guest bedrooms.
Accompanying the main outbuilding are two additional garages each with 3 parking bays and a log storage area. Both garages are fully equipped with office space and living accommodation upstairs.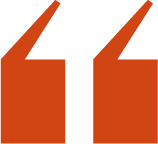 Merry Oak Timberworks have to be the hardest working framers in the business. Their dedication & stamina is unmatched."
>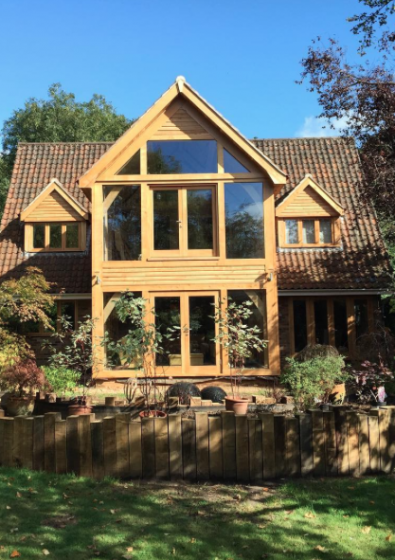 View Project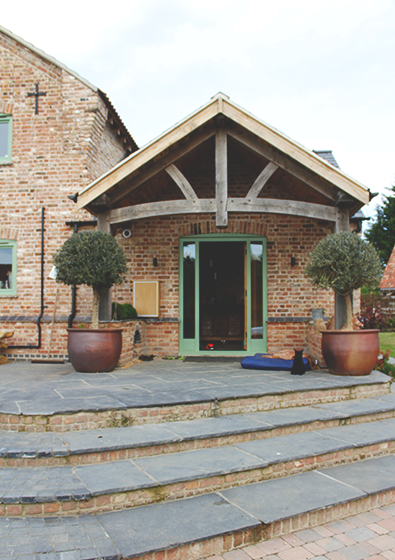 View Project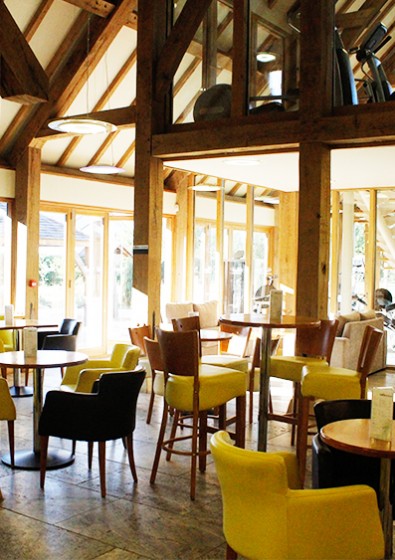 View Project