Project Duration:
3 months
Frame Construction:
Merry Oak Timberworks
Frame Design:
n/a
Main Contractor:
P.J. Woods
---
Dents of Hilgay Barn Cafe is at the heart of Dents Farm in Hilgay. The oak-framed cafe and restaurant was constructed to provide visitors to the farm with a cosy place to enjoy a cup of a tea and a warm meal. Upon its completion, the cafe created new jobs within the community, employing new chefs, kitchen workers and front-of-house staff.
< Back to Portfolio
The Framework
---
The frame's three-pitched roof is perfectly complemented by beautifully curved sling brace trusses on either side and a queen post truss in the center.
Constructed with green oak and designed to utilize glazed gable ends (which allows for the maximum amount of natural light), the beauty of the frame is striking.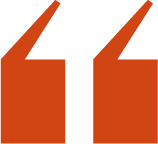 It's been amazing to watch the frame go up so fast. I would happily use the Merry Oak team on future projects.
>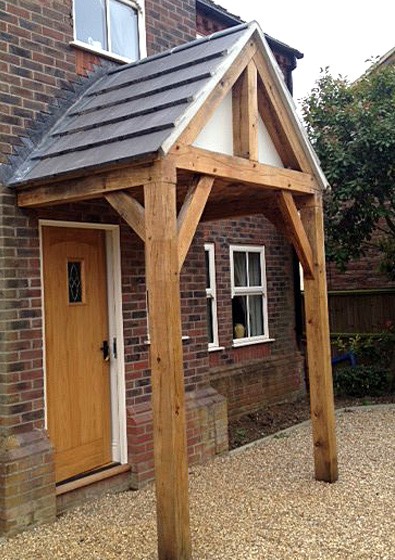 View Project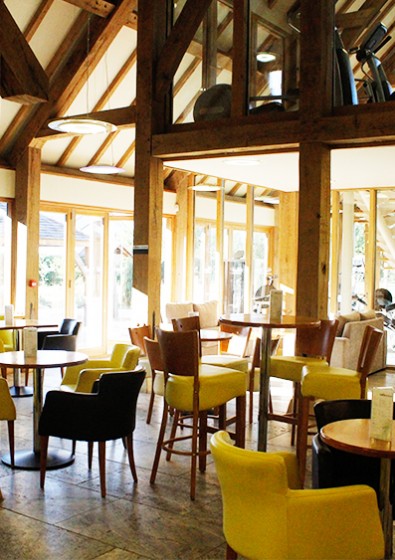 View Project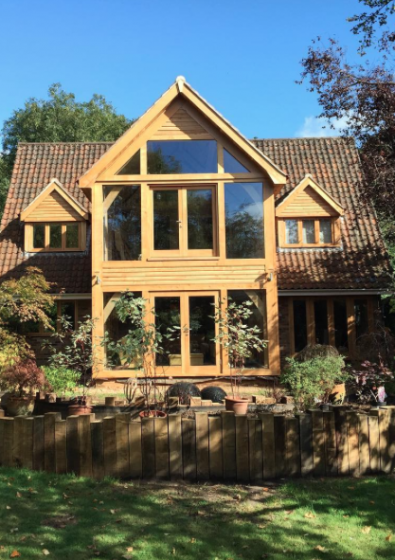 View Project